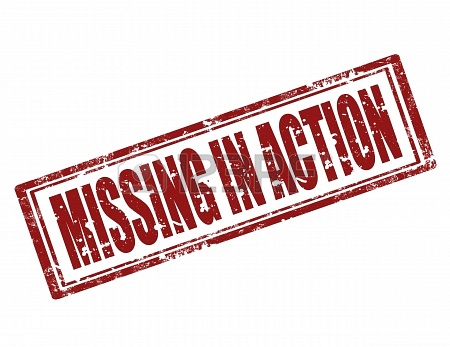 Hi Guys,
Sorry for MIA for so long. I was at my mum's place for almost a month and although I had taken all my stuff with me, my laptop, my DSLR, etc, I just couldn't blog. All I wanted to do was relax and spend some quality time with my family.
Also, my brother has got a Golden Retriever and I am crazy about dogs. So, most of the time I was running behind him :P
Had an amazing time and now I am Back To Pavilion. So Sorry, I could not answer your mails, queries or Dms. Now that I am back, will write back to you guys soon :*
Also, here's a small
ANNOUNCEMENT
. I had already posted about on
Instagram
and also on
Facebook Page
, Do
FOLLOW
me incase you are not.
I will be holding three GIVEAWAYs, one each on Instagram, Facebook Page and on my Blog respectively. The Instagram Giveaway is already over and the Winner has been announced. The next giveaway will be LIVE soon on my Facebook Page. So, do like my Page if you haven't already.
I will be back soon with a new post. Till then take care.
xox